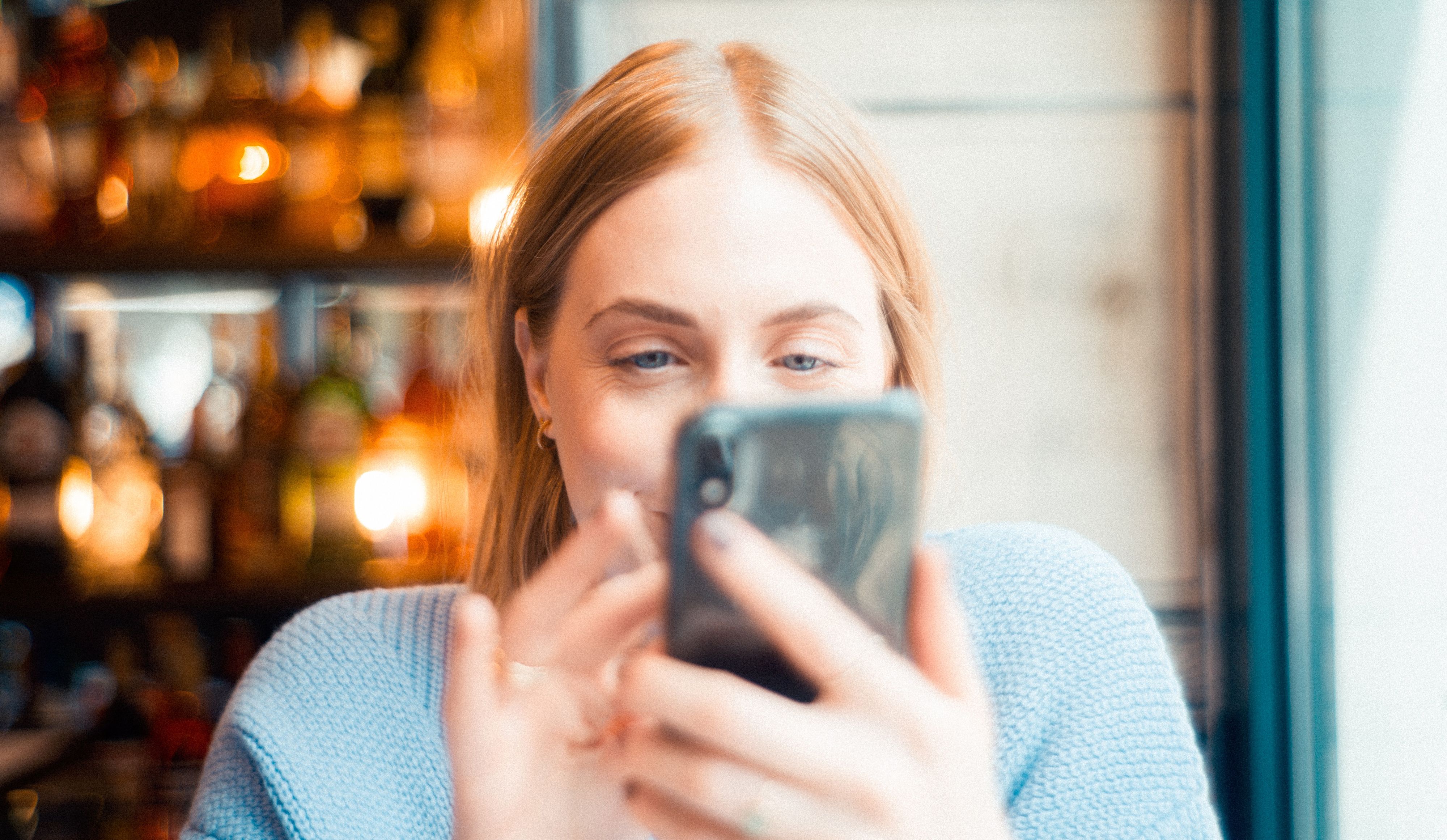 YOUR FAVORITE DAY... EVEN BETTER.
For all first time guests, we require a $50 deposit when booking a color or chemical service. This $50 secures your reservation, and will be contributed to your service total. For those booking online, please call the salon to pay your deposit over the phone.
Hairazors guarantees all of our work. If you are not happy with your results, we will make it right within 7 days of your initial appointment – at no additional cost to you. There are no refunds for services received. Retail may be returned for a full refund within 7 days of purchase.
We ask for a 48 hour notice for any cancellation or reschedule of appointments, due to the high demand of time for our service providers and guests.
If cancellation is made within 48 hours or less, a 50% fee of services booked will be charged. If a cancellation is made within 3 hours, or you fail to show, a fee of 100% will be applied to your account.
This must be paid before rescheduling or booking any future appointments.
By booking with us, you are agreeing to this cancellation fee.
Don't see the service or time you are looking for? Call us! We can help… 952-401-0207.