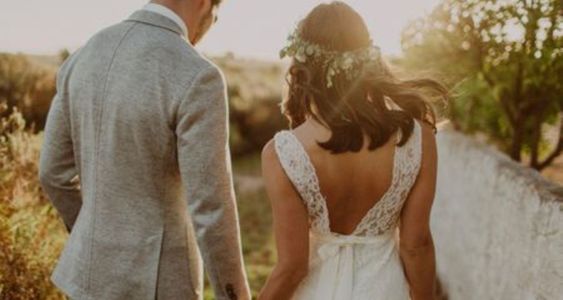 Should I schedule a practice run for my hair and makeup?
Yes! Just like how you rehearse the ceremony, we want to rehearse your hair and make-up. It's a great way to fine tune your hair design and makeup. During the practice run we help you make decisions about up vs....
more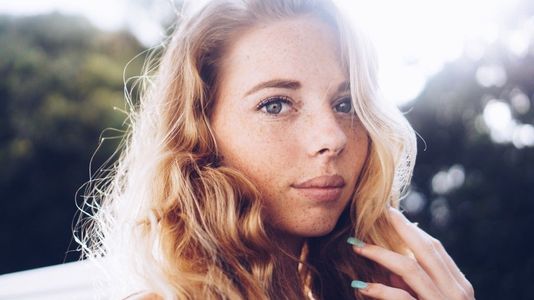 THE NEW CUSTOM HIGHLIGHT
Spring is on its way, and if you are like us - you are really looking forward to a change this year. One of the best ways to change up your hair color is to invest in highlights. Think about it: you don't have to deal with the commitment that comes with a full head...
more