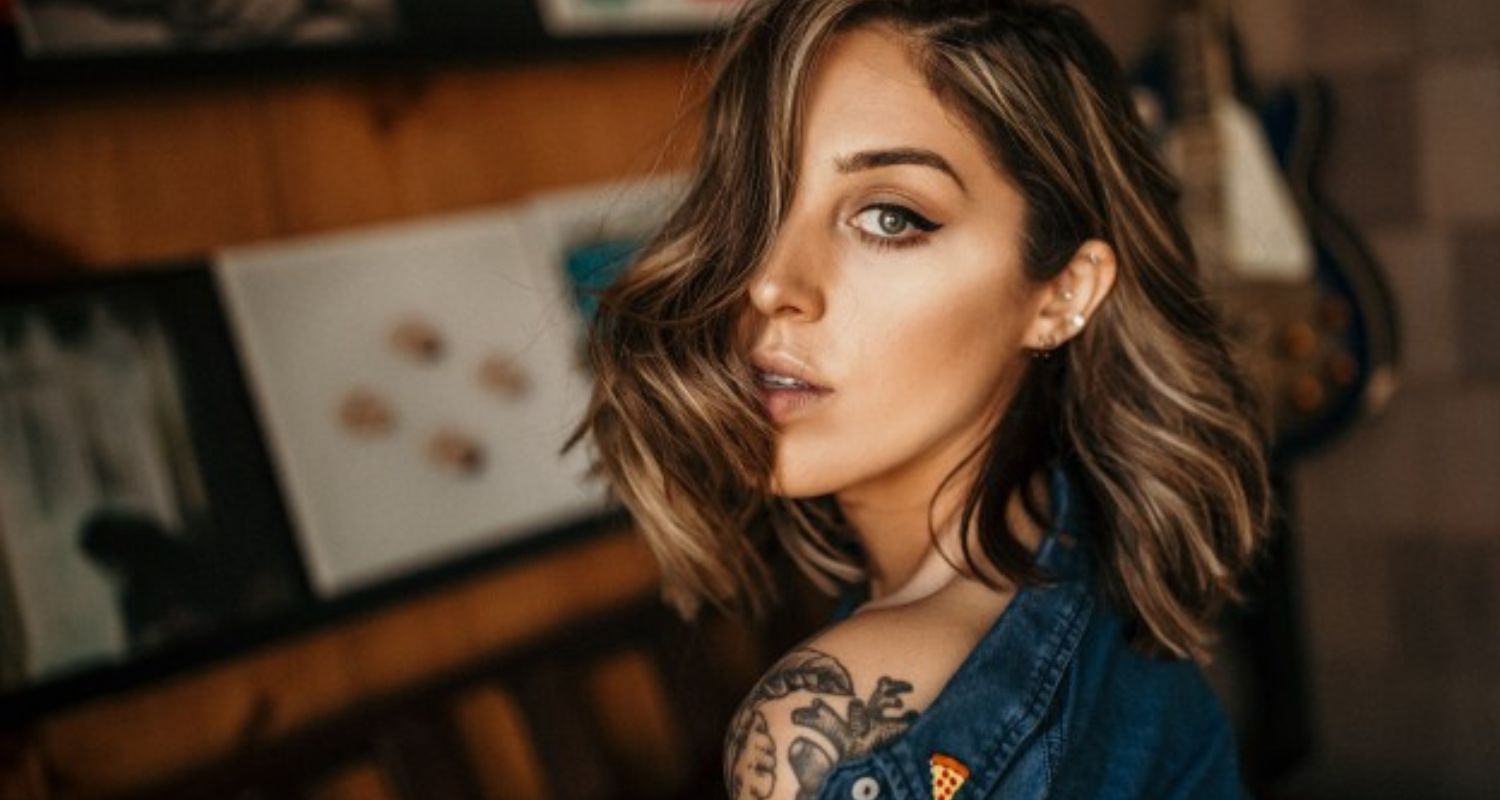 METHOD OF PAYMENT

We accept cash, checks and all forms of credit cards.

COLOR AND CHEMICAL DEPOSIT

For all first time guests, we require a $50 deposit when booking a color or chemical service. This $50 secures your reservation, and will be contributed to your service total.

CANCELLATIONS

We ask for a 48 hour notice for any cancellation or reschedule of appointments, due to the high demand of time for our service providers and guests. If cancellation is made within 48 hours or less, a 50% fee of services booked will be charged. If a cancellation is made within 3 hours, or you fail to show, a fee of 100% will be applied to your account. This must be paid before rescheduling or booking any future appointments. By booking with us, you are agreeing to this cancellation fee.

RETURNS & EXCHANGES

Unopened hair care and styling products may be returned within 7 days for a full refund . Opened hair care and styling products may be returned within 7days for a 50% refund

SERVICE ADJUSTMENTS

Our goal is that you love your look - period. Guests may contact us within 7 days of their service(s) for any changes that they require. We do not offer refunds on services, but we are happy to make things right for you within 7 days of the original service. If you request/require an additional service to achieve your desired look - and you did not originally receive that service - you will be charged full price for the service.

CHILDREN & PETS

We welcome all children who have an appointment. Service pets are welcome.