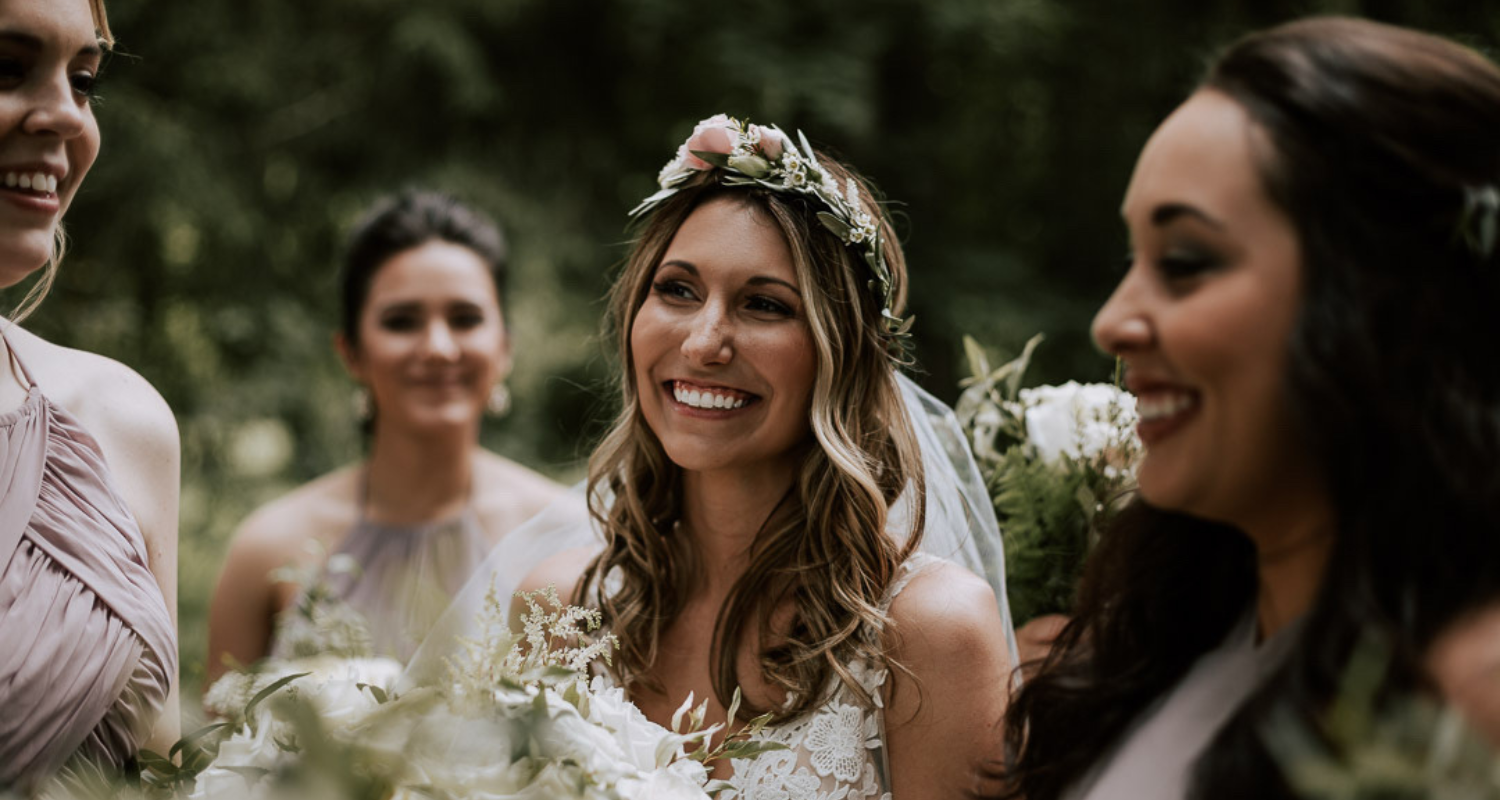 YOUR SPECIAL DAY
LOVE IS LOVE -- Thank you for trusting us with this small (but vital) part of your big day. We're here to curate and bring to life your vision of perfection. It's an honor to partner with you in any type of wedding, union, event or celebration.
BRIDAL SERVICES IN-SALON
Bridal Styling (starting at $105)

All styling is customized to your unique vision. Whether that's a braid, half-up, or undone, effortlessly stunning beach waves, we've got you covered.

Bridal Make-Up (starting at $75)

From foundation to the final touches, this is full service make-up application. Lashes - additional $20

Special Occasion Styling (starting at $80)

Prom, homecoming, girls night out, bridesmaid...no matter the occasion, you deserve to look fabulous.

Special Occasion Make-Up Application ($50)

Lashes - $20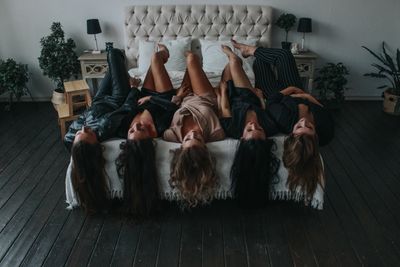 HAIRAZORS TIPS FOR BRIDES
Should I schedule a practice run for my hair and makeup?
Yes! Just like how you rehearse the ceremony, we want to rehearse your hair and make-up. It's a great way to fine tune your hair design and makeup. During the practice run we help you make decisions about up vs. down, curled vs. straight, veil placement, etc. A practice run gives us a plan so that we create a look that is exactly what you want–no last-minute jitters or adjustments on the day. We want you to enjoy your wedding day, confident that you will look exactly how you envisioned.